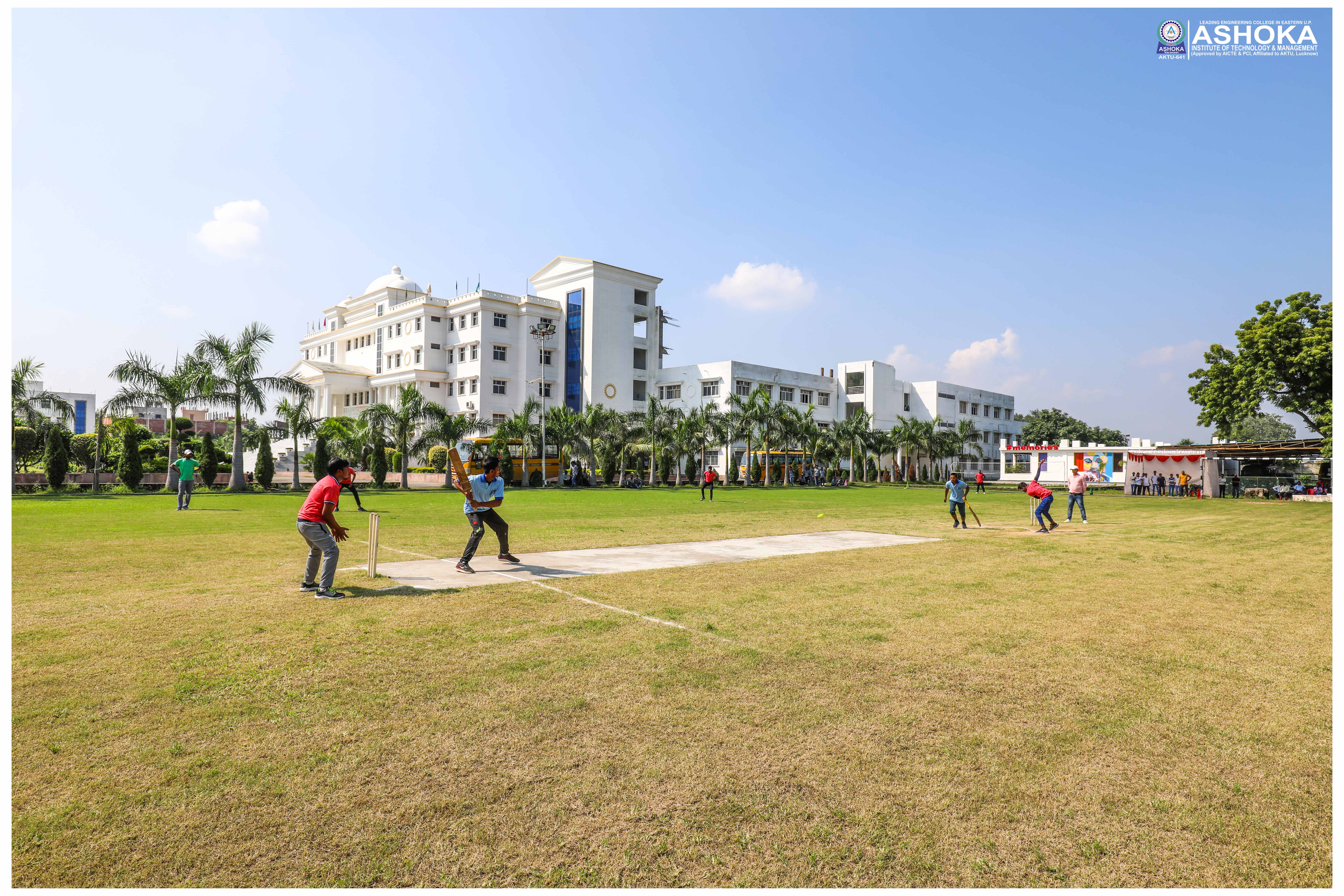 Cricket
Cricket is undoubtedly the most loved sport in our country. On our annual sports fest, we have a dedicated day for cricket. Every student and the staff enjoy the game with utmost sportsman spirit.
Football
Football is the most popular sport in the world. It helps in fostering team spirit among the students and also teaches them time management. We make sure to organize different sports activities at regular intervals.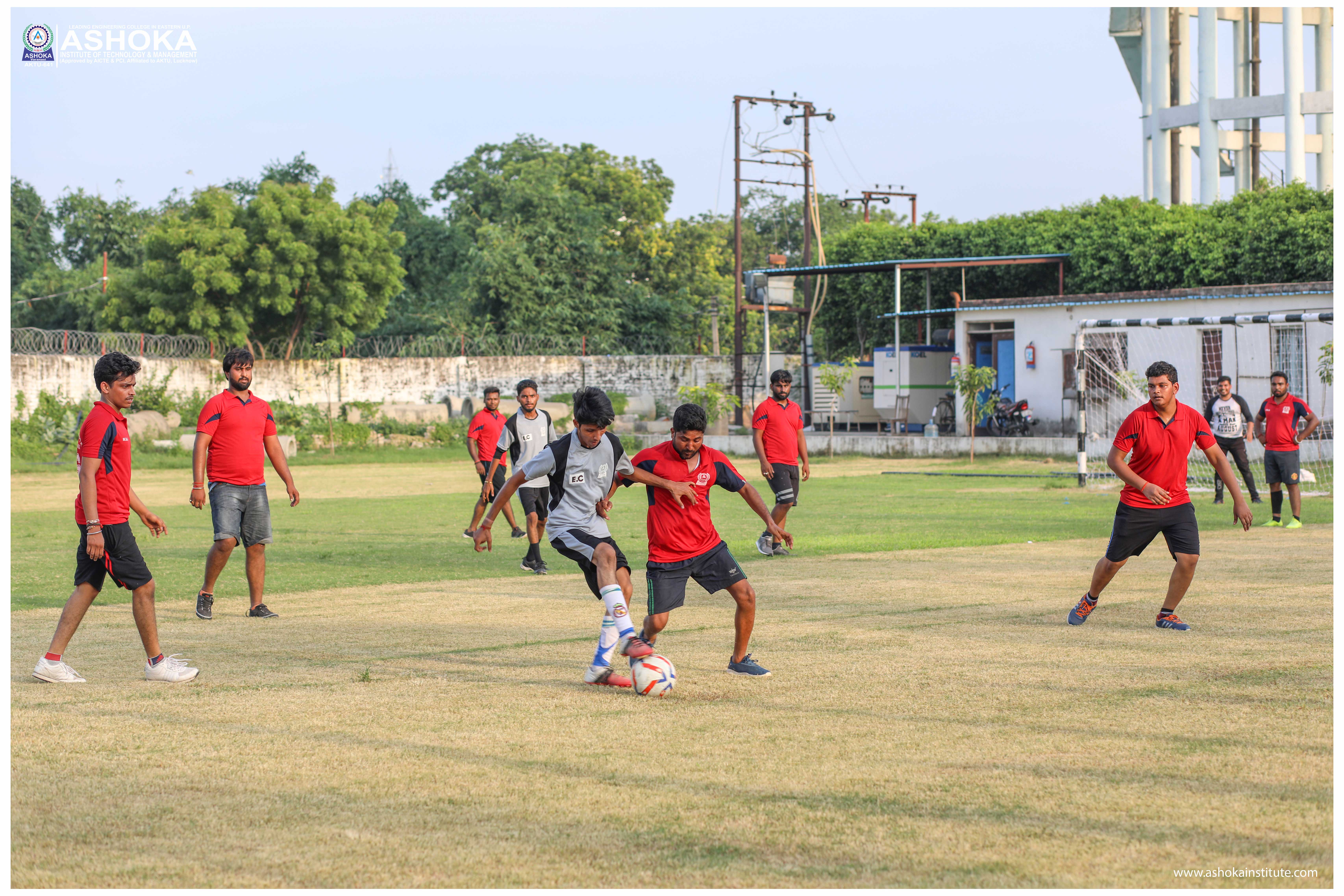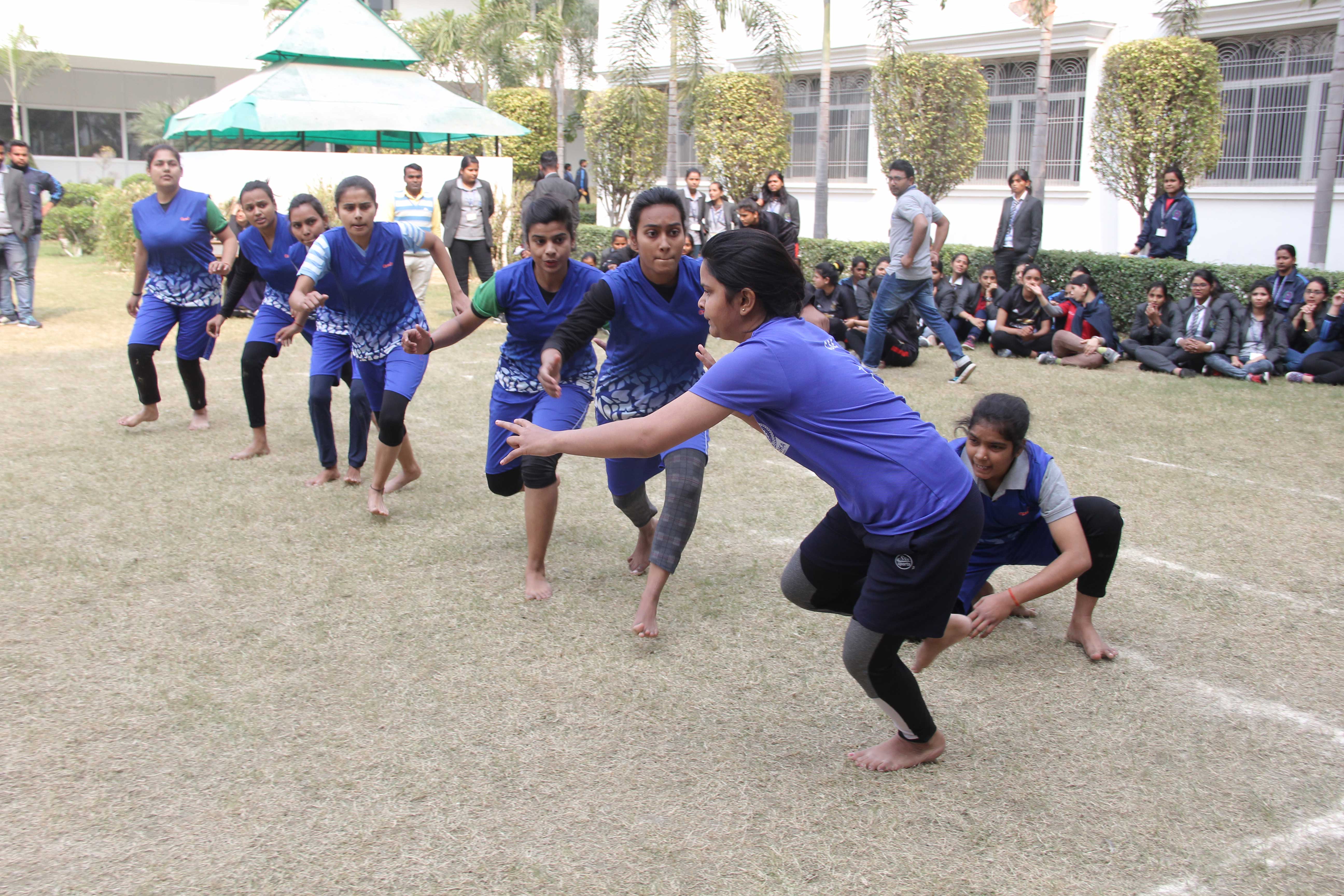 Kabaddi
Kabaddi is known to be originated in India and is played since the Vedic period. The girl's team of our college has participated in various intercollege competitions and is one of the best teams in Varanasi.
Volleyball
Volleyball is one of the most popular sports in our college. We have a girl's and boy's volleyball team. Each year we have an annual sports fest, where the students get to enjoy the spirit of sportsmanship.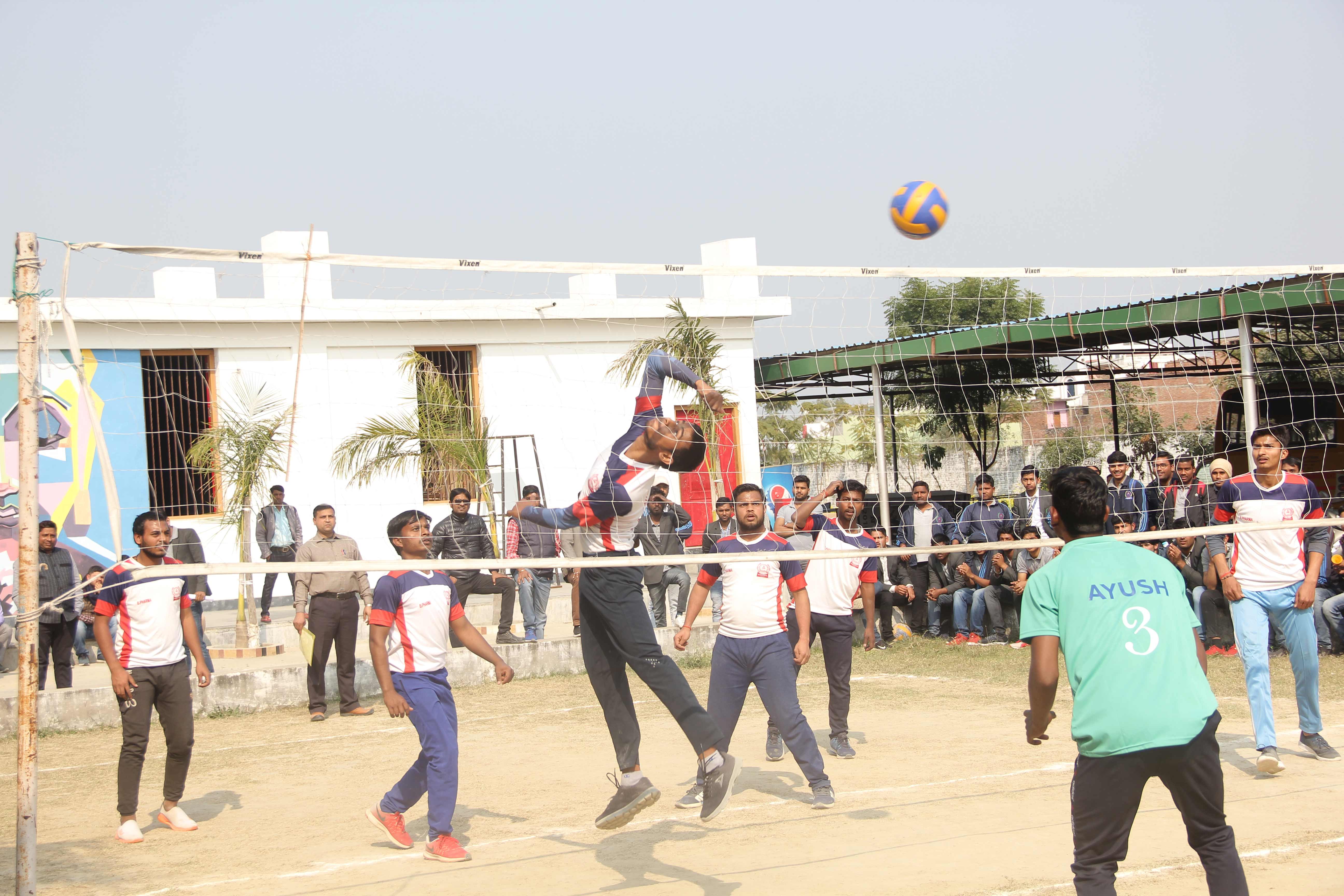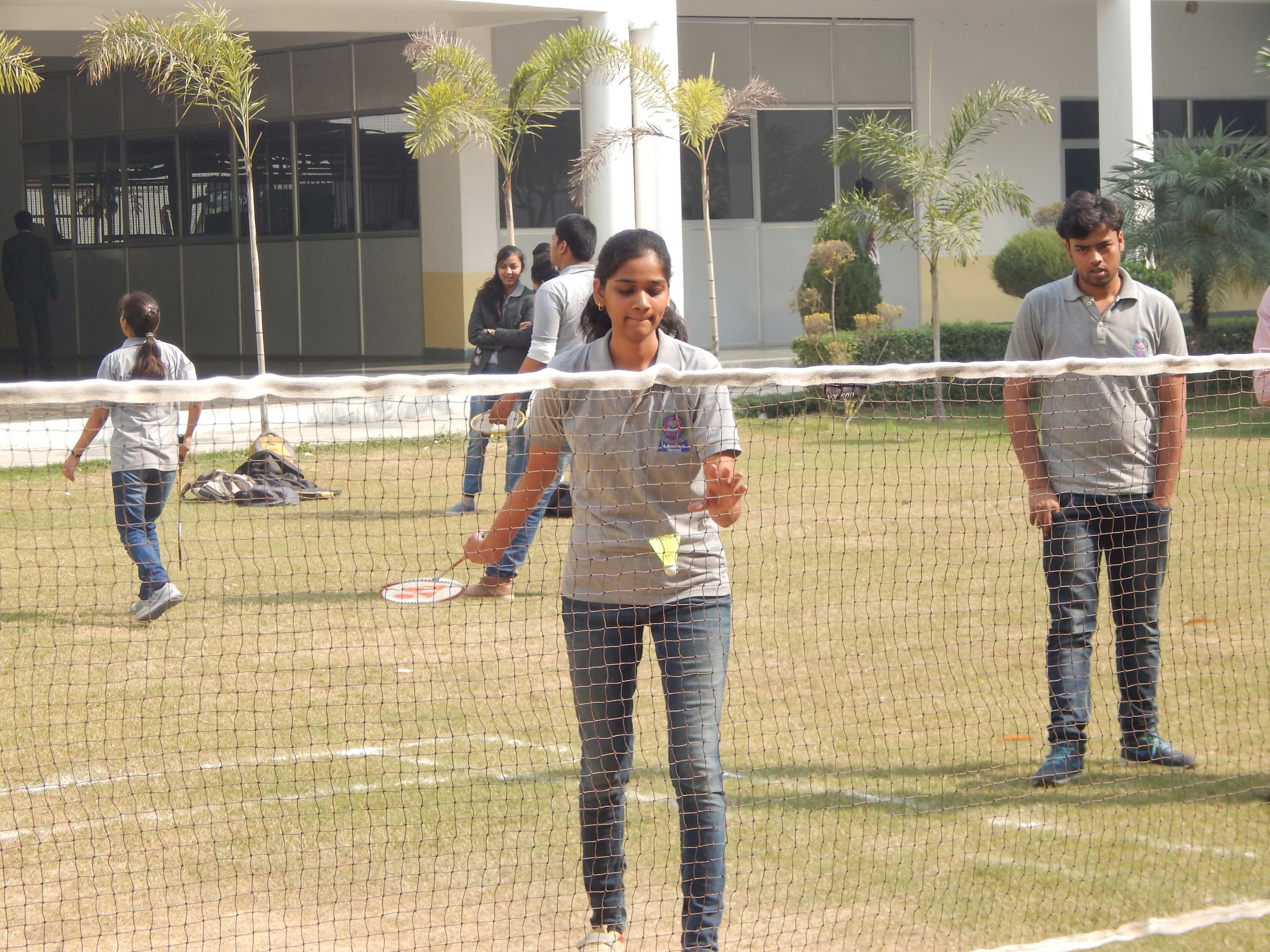 Badminton
Badminton is also one of the sports played in our college campus. The game helps to build the interpersonal skills of the students and thus helps them to develop their overall personality.
Table Tennis
Studies have shown that Table Tennis increases concentration and alertness. We make sure that every student gets involved in some of the sports activities.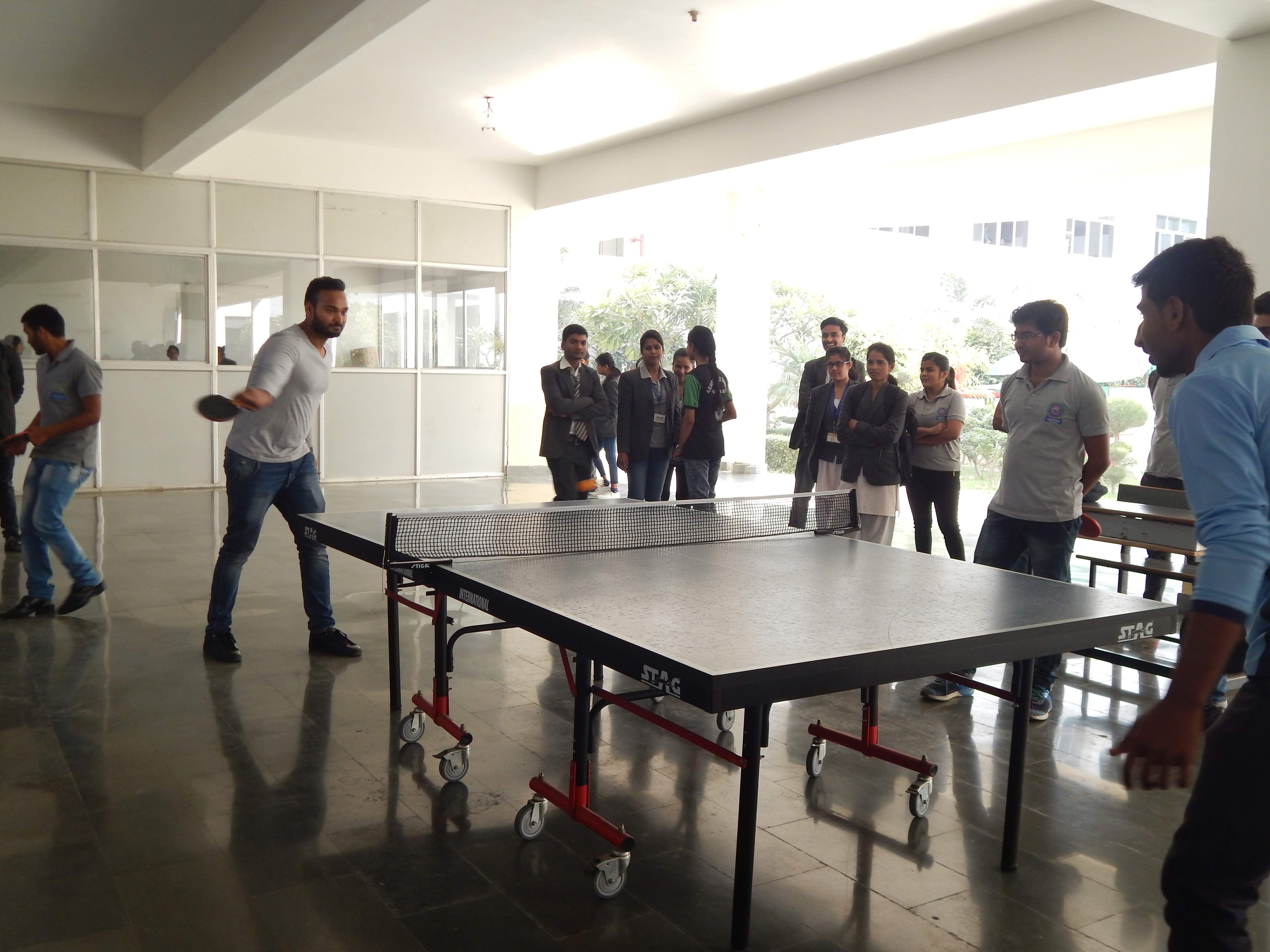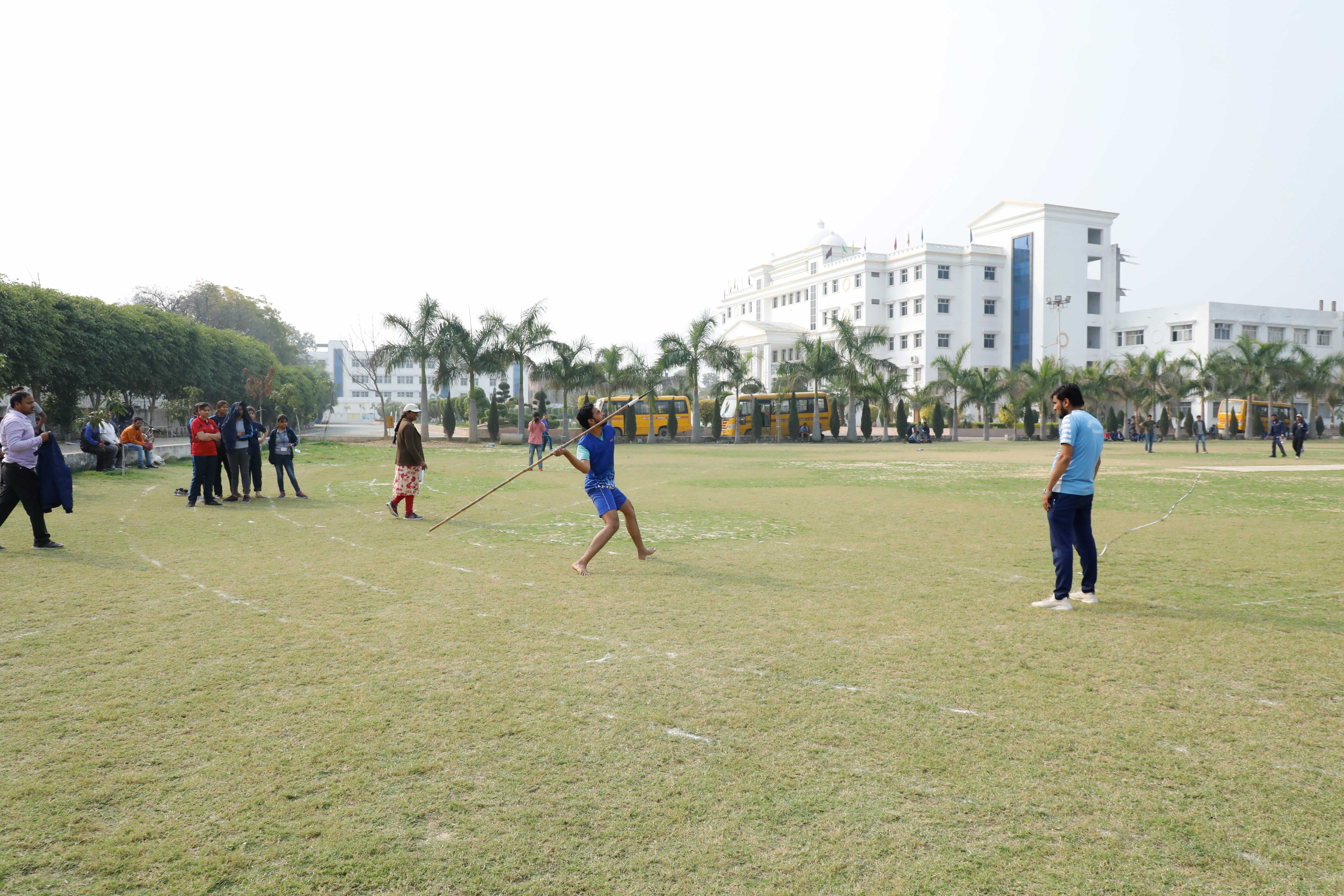 Javelin Throw
Javelin throw has gained tremendous popularity after India's Neeraj Chopra won the gold medal in Olympics 2021. We also provide the facilities for Javelin throw and the students show a lot of interest in the sport.
Shot put
Shot put is a track and field event. Girls have a keen interest in this sports activity. Organizing such activities plays a significant role in the physical development of the students.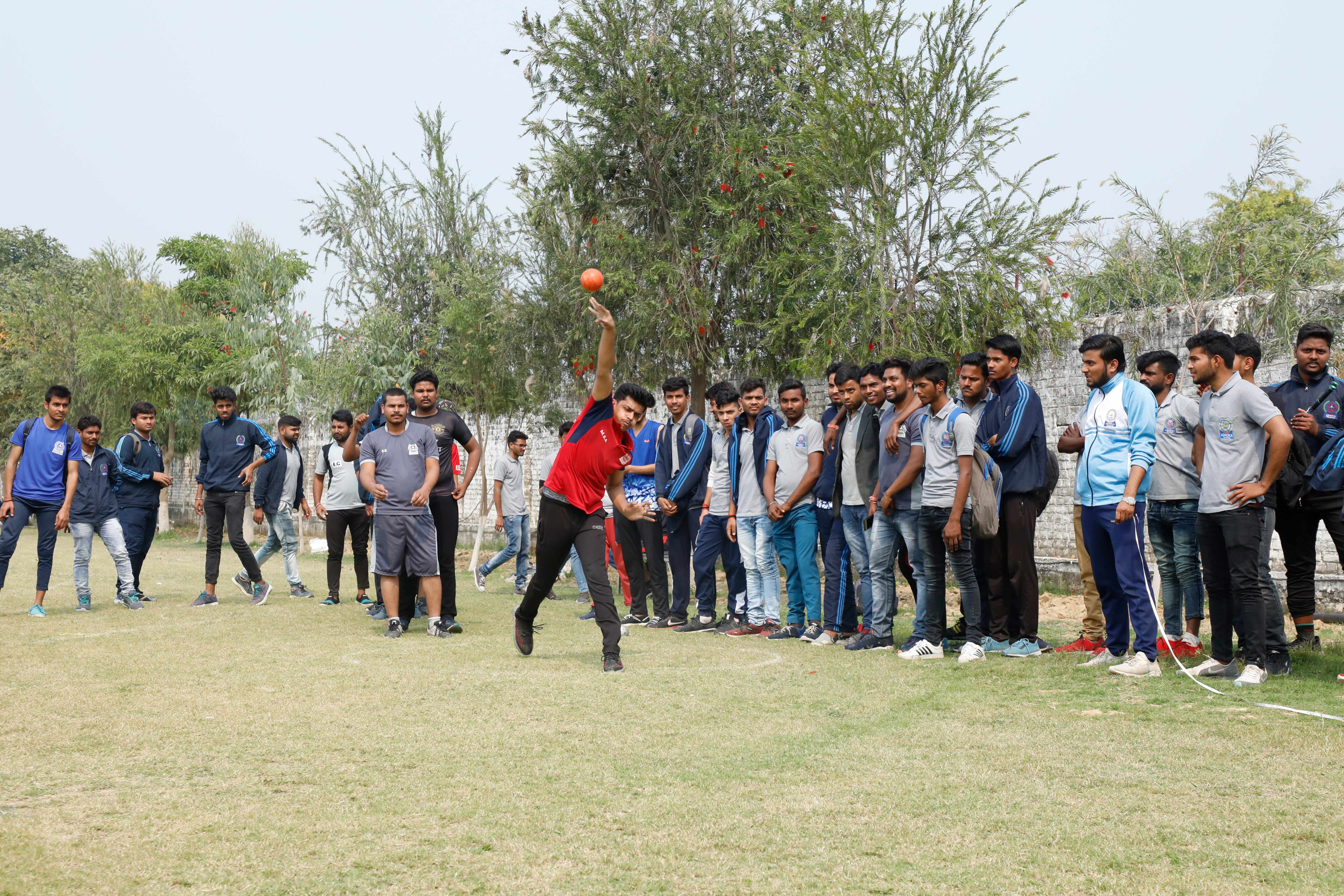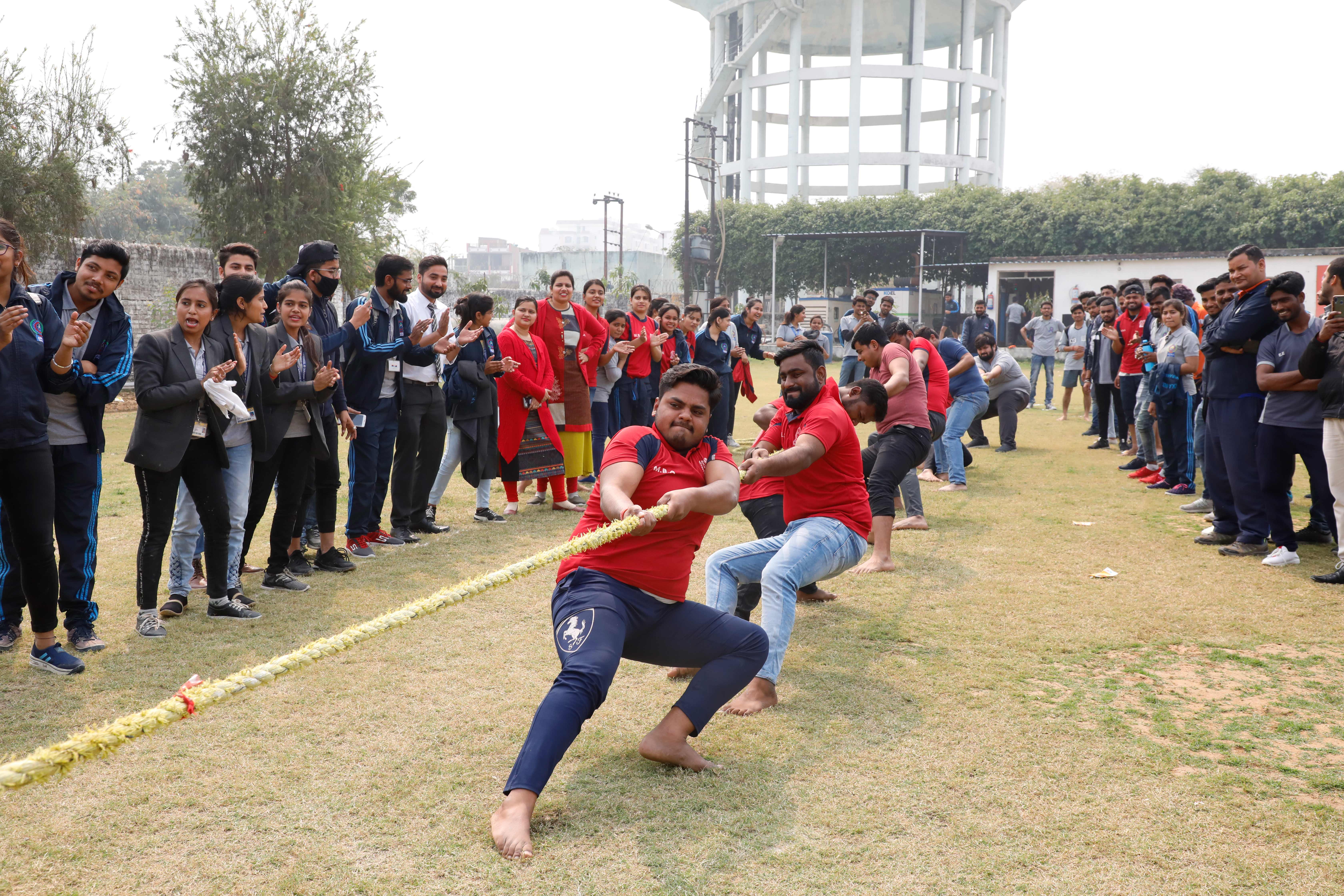 Tug of War
Tug of war often considered a fun sports activity has a myriad of benefits associated with it. It improves coordination among students and mental endurance. Teamwork is the main element of this game.
Running (Sprint)
Sprint running is a short distance race in which the athlete has to run as fast as they can and cover the short distance in minimum time. It increases endurance and improves cardiovascular health.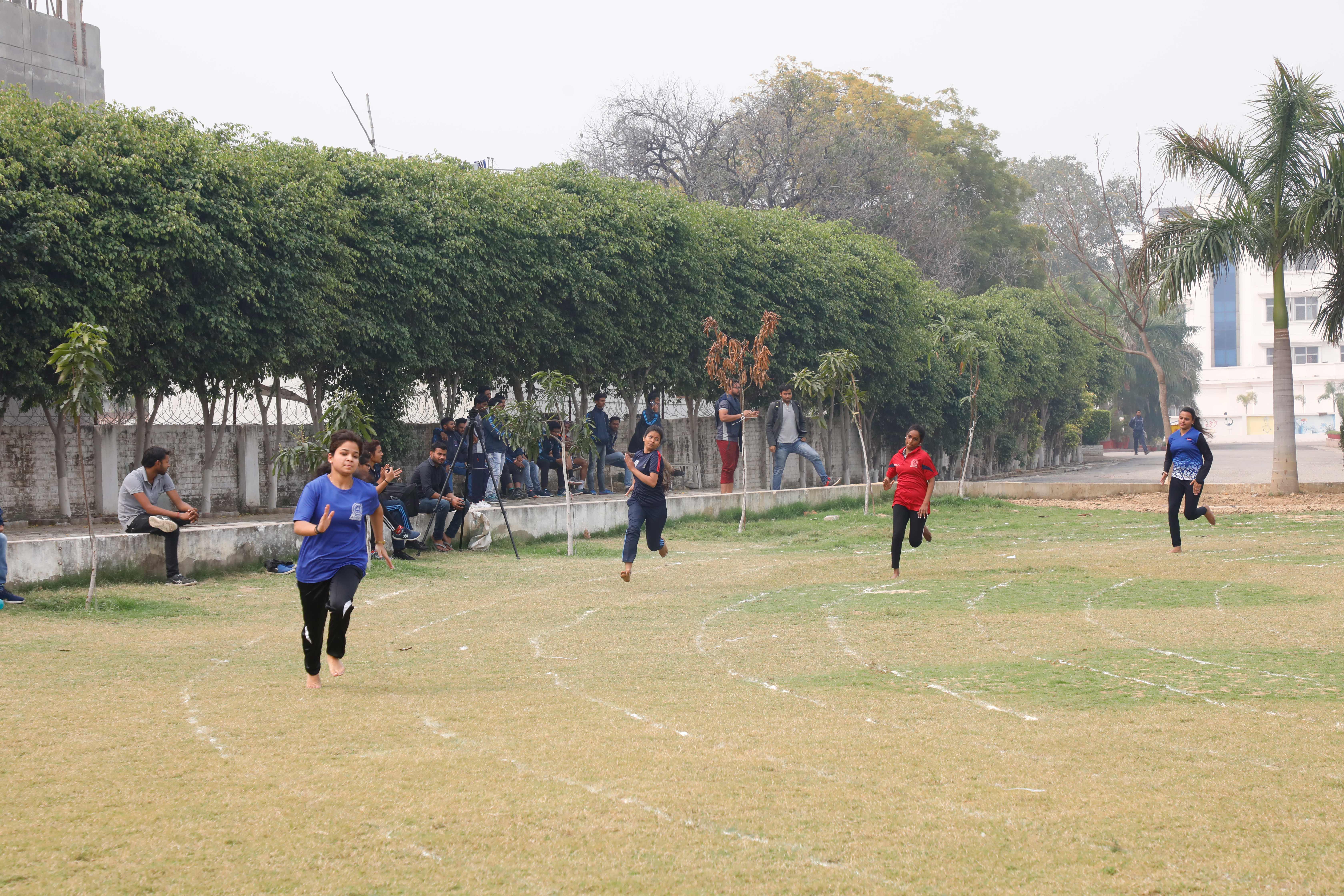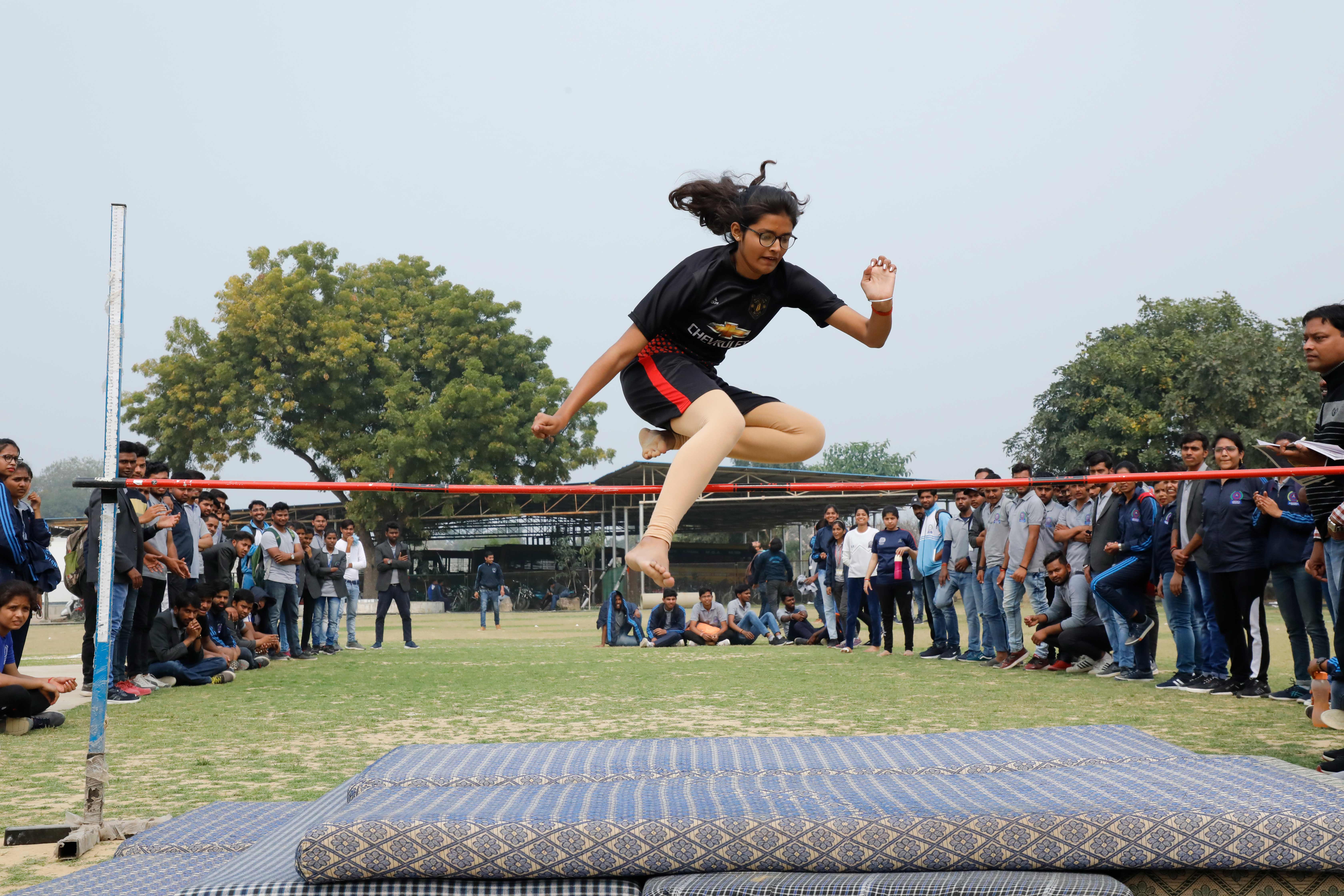 Hurdle Jump
Athletics is also given utmost importance in the sports events that we organize. Hurdle jump improves the balance, strength, and flexibility of the student.
Relay Race
A relay race is an event in which participants form a team to reach the finish line as soon as possible and win the game. The game incorporates team spirit among the participants and also improves coordination.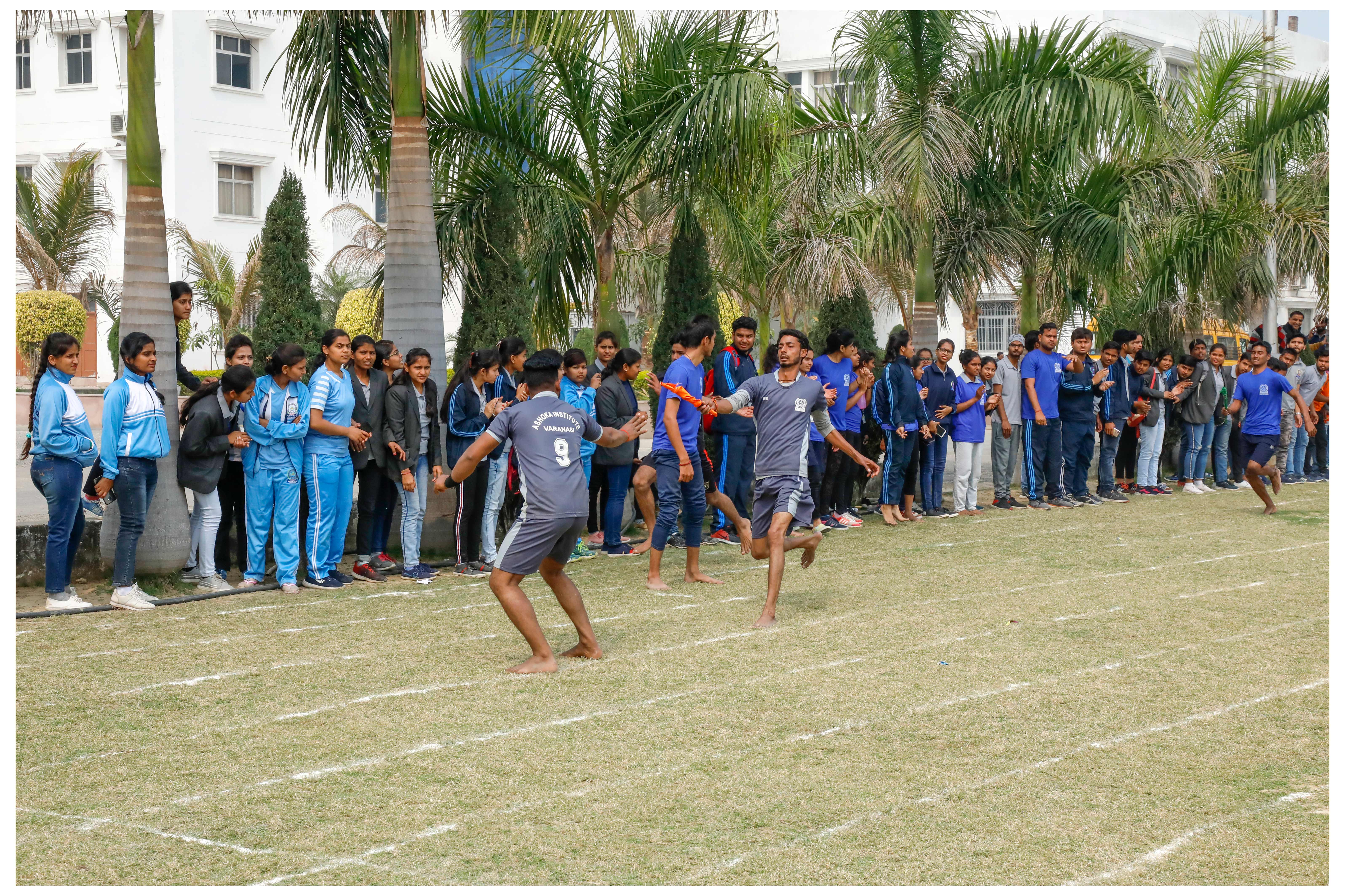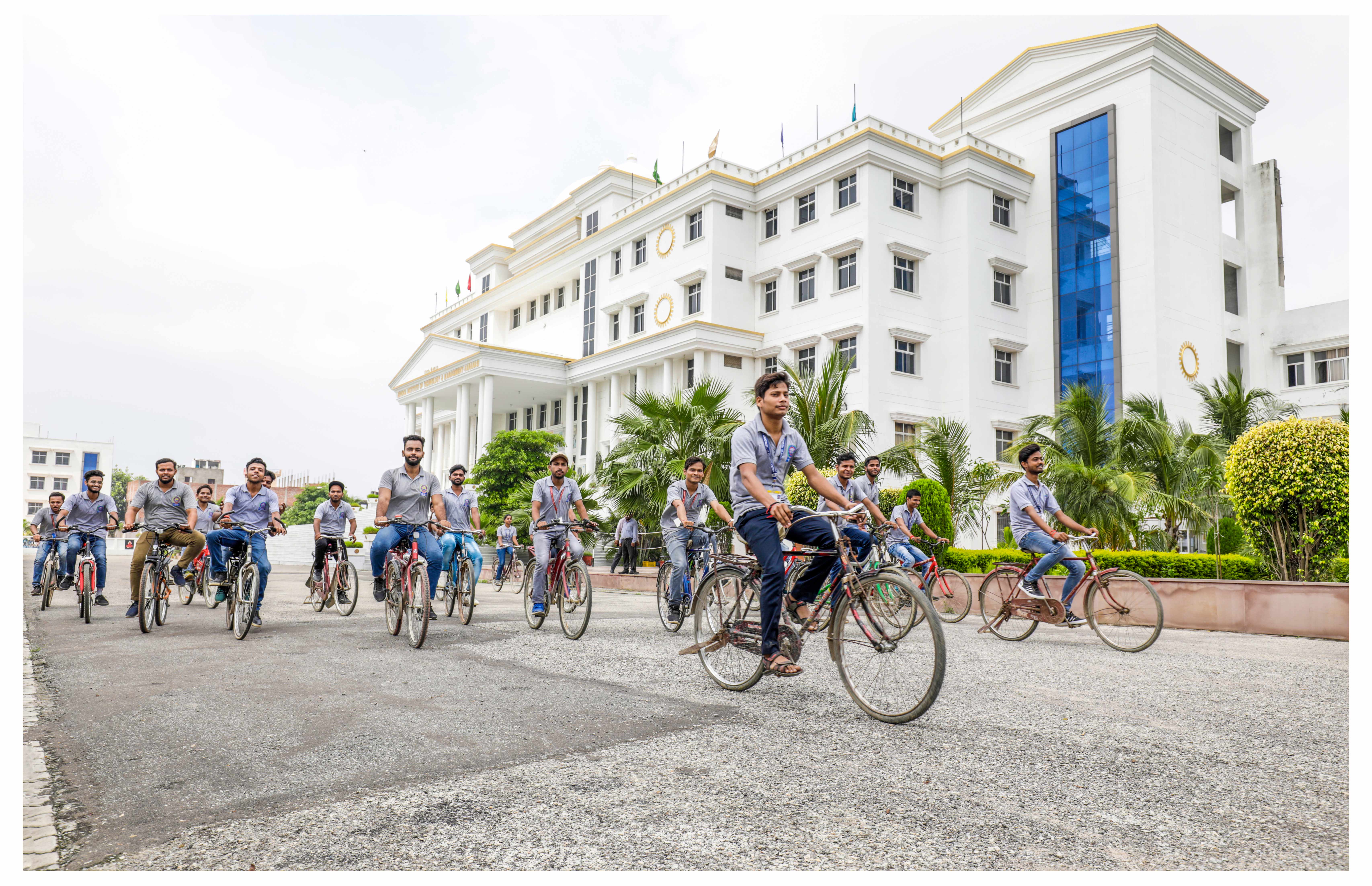 Cycling
Cycling is one of the sports activities organized at our college every year. It improves cardiovascular health and increases muscle mass. Apart from the uncountable health benefits, it is also great for our environment.
Long Jump
Long jump is a track and field event. It provides a full-body workout which naturally means that it has numerous health benefits. At Ashoka, physical development is given the same importance as the academic growth of the student.