COMPUTER SCIENCE (CSE)
This Department deals with both software and hardware aspects of computer which provides ways to speed up and optimize the work not only of the industry but also of common people. It deals with the development, utilization, inter- relations and confluence of computers, networking, telecommunications and technology and technology management in the context of global interests.
May 2020
ELECTRONICS & COMMUNICATION ENGINEERING (EC)
The Department has a fine blend of renowned as well as young faculty members and is involved in providing quality education. The laboratories are well equipped, organized in such a way that student's academics initiates with basics of electronics and are modernized to reflect the rapid changes in technology.
May 2022
STUDY WITH OUR INSTITUTE
Ashoka Institute, Where Journey of Innovation Starts.
ASHOKA HAPPENING
Ashoka Institute
Of Technology And Management (Ashoka) came into existence on February 22, 2010 located at heart of the holy city Varanasi at the distance of 3.5 km from the Varanasi Cantt Railway Station and is also near to the place of enlightenment of Lord Buddha, Sarnath (Rishipattan).February 22, 2010 located

Upcoming News
25 April 2022
Students of Ashoka Institute of Technology and Management stunned at the 'Ullas Global Thomaso' organized in Lucknow on the completion of 175 years of IIT Roorkee University. Their innovation projects were not only appreciated but they were also awarded championship titles in key categories. On this occasion, UP Governor Anandiben Patel described the innovation of students of Ashoka Institute.
IIT Roorkee University is celebrating 175 years of its establishment.

Latest News
17 March - 2022
A colorful shade was seen in the Holi Milan ceremony held on Thursday at Ashoka Institute of Technology and Management located in Paharia, the cultural capital of the country. When the confluence of rites and harmony was shown in the ceremony, many colors of culture showered. The ceremony was filled with the fragrance of gulal and sandalwood. On this occasion, the speakers said that the festival of Holi is a symbol of mutual love, harmony and brotherhood.
( May, 2022)

Latest News
18 Jan - 2022
Ashoka Institute of Technology and Management has prepared such a face mask which will protect against corona infection as well as hoarseness. For protection from corona virus, up to 99 percent bacterial filtration efficiency will be available, this mask will immediately alert the police in times of danger and will also send the location of the woman. It cost only Rs 850 to make it. Ashoka Institute has named it Mission Shakti.

Latest News
News Polution
Three students of Ashoka Institute of Technology and Management have jointly developed a device that will automatically reduce the volume of horns of vehicles and DJ noises in processions in silence zones. After 10 o'clock in the night, the information about those who spread noise pollution will also be given to the police station. Ashoka Institute has named this device as Ashoka Noise Pollution Controller.

Latest News

Vice Chancellor Prof. Pradeep Kumar Mishra has said that Dr. APJ Abdul Kalam Technical University is now contemplating to start a new course for TV and Radio Management. Till now there was no such course in UP. There is immense potential in the field of TV and Radio. Now the time has come for us to make continuous efforts to increase the technical knowledge according to the needs of the new era. He also said that work would be done in a planned manner to develop an eco-system for entrepreneurship development.

Freshers 2022

In the Ashoka Institute of Technology and Management, Pahariya, the celebration party Aarambh-2022 was organized by the second year students of the institute, in which the students of all the departments of the first year were welcomed with a tilak. The program started with lamp lighting in which Dr. Sarika Srivastava, Principal Pharmacy Vrajesh Singh, Registrar E. Asim Dev, Dean E. S. Kushwaha along with Prof. SK Sharma, Prof. CP Mal were present.
AWARDS & ACHIEVEMENTS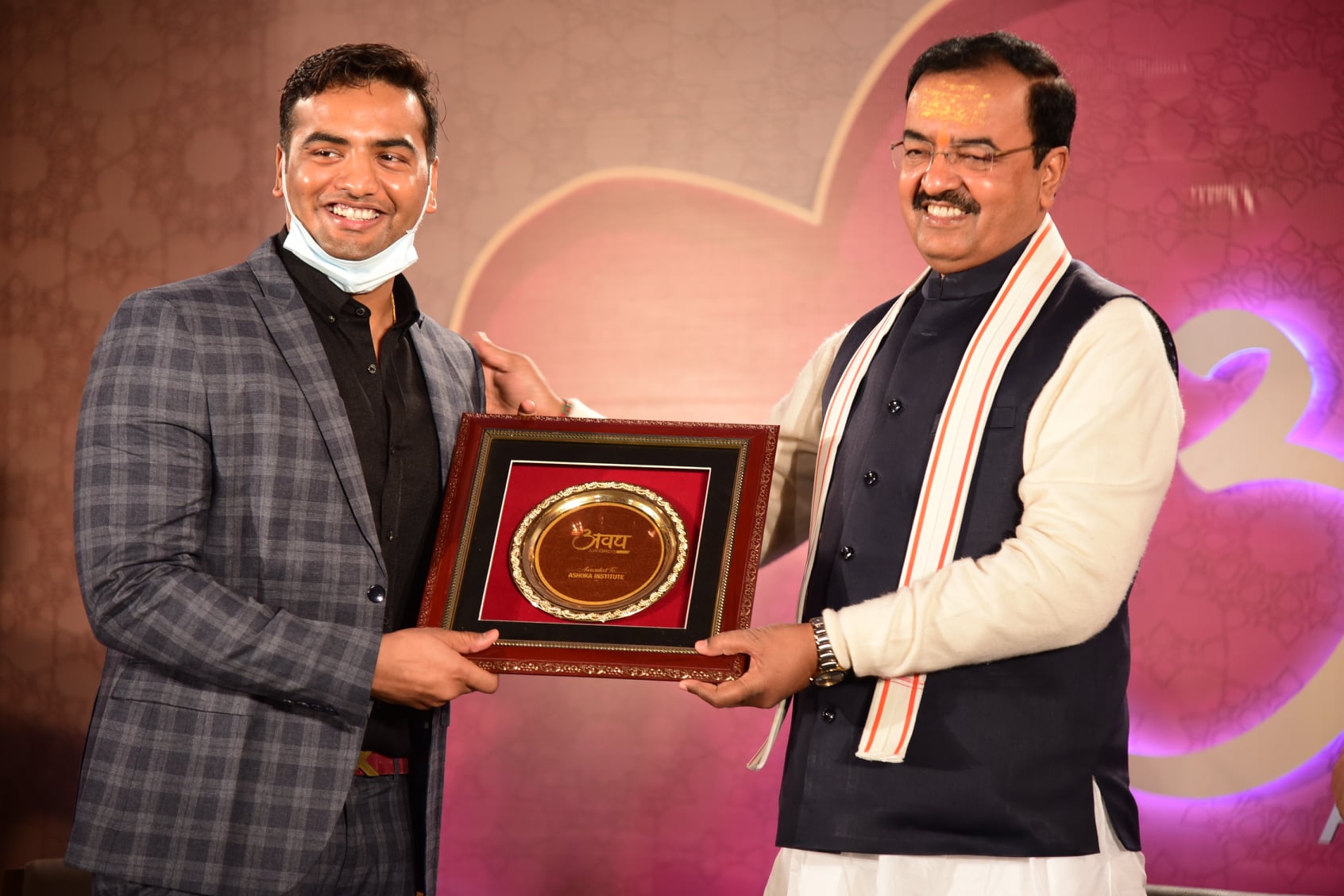 Mr. Amit Maurya Honored With Awadh Samman By Dy. Chief Minister Of Uttar Pradesh For His Exceptional And Meritorious Contribution In The Field Of Education.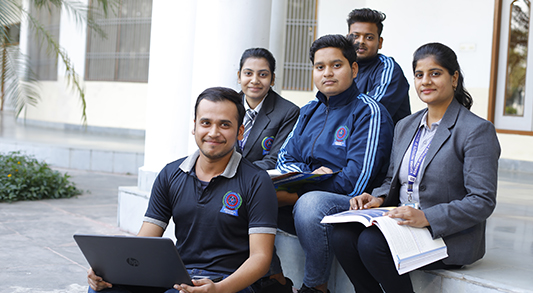 Got the Education Excellence Award for Best Infrastructure amongst Pvt Engg. College in Eastern UP.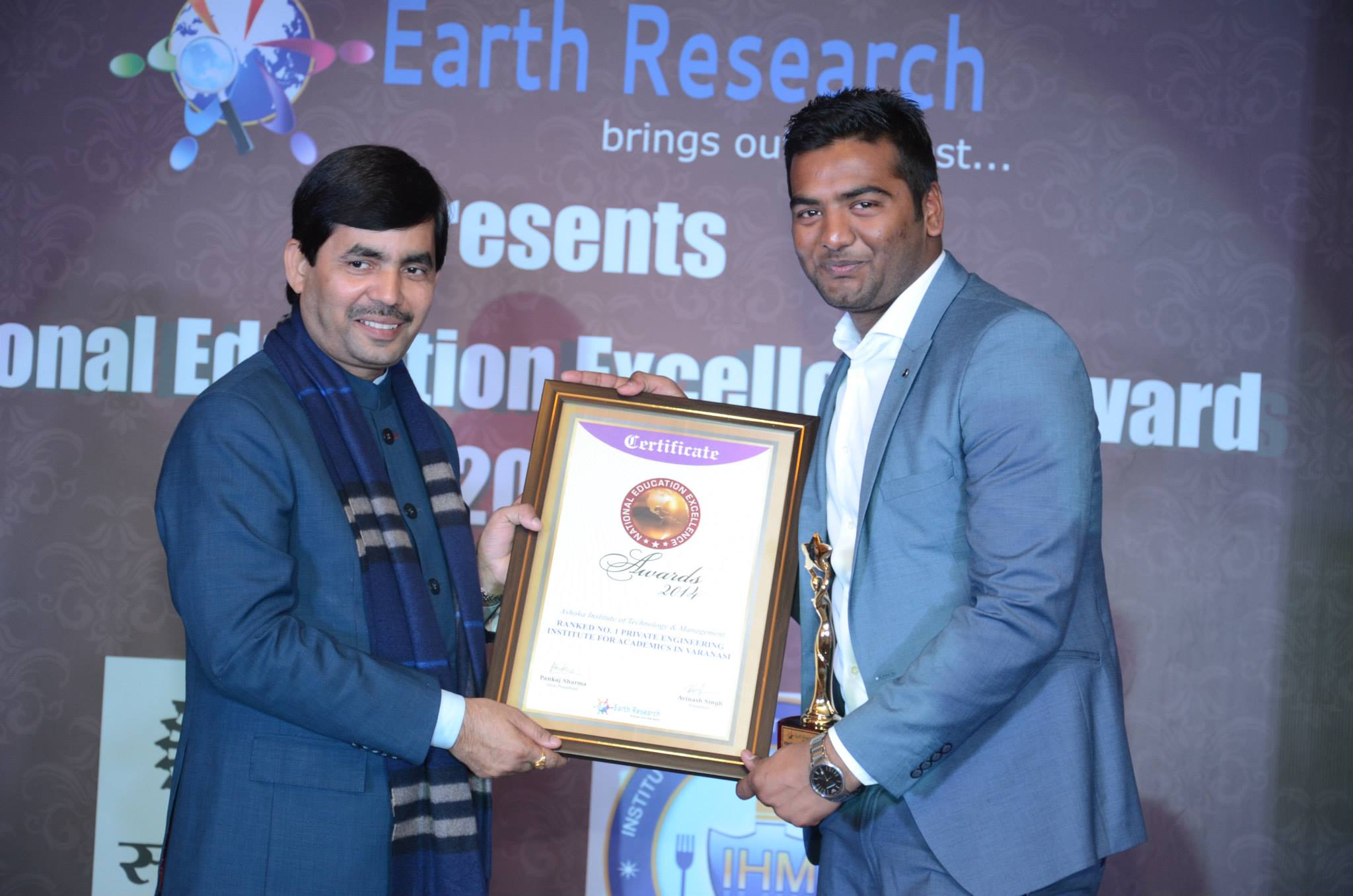 Awarded as 1st Pvt. Engineering College in UP
WHY CHOOSE ASHOKA
We Offer Opportunities For A Promising Career
STUDYING AT ASHOKA
Ashoka Institute in Varanasi sets the benchmarks for global education by matching world standards by providing the best practices, theories, & resources.
View More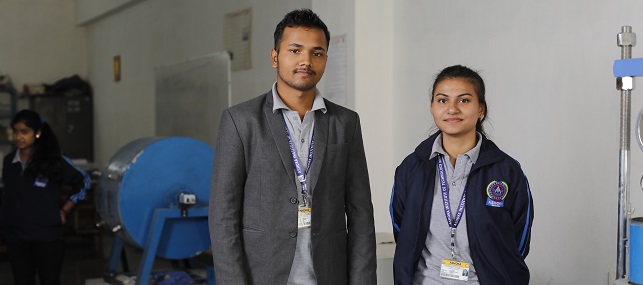 WHY JOIN ASHOKA
Ashoka Institute in Varanasi Groom leaders not only professionally but also as good human beings with good values.
View More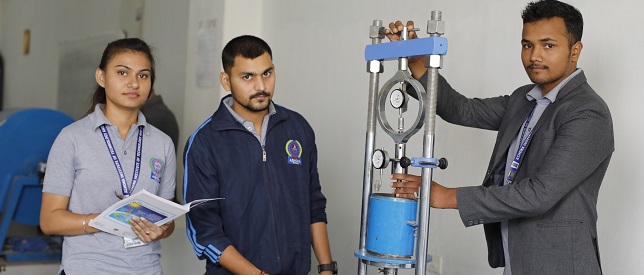 RESEARCH & SPOTLIGHT
Studies covering domains like Strategy, Marketing, Economics & Finance and others with a best-in-class digital learning experience for students.
View More
Dhananjay Pandey
My sincere appreciation & gratitude to the Training & Placement Department and all staffs of Ashoka Institute Of Technology And Management College for their efforts in imparting quality technical and aptitude training. I am very grateful to them for effectively and sincerely helping me to grab first ever opportunity at Mechlin Software Technology in Mohali at Business Analyst and from there I learned a lot and get to know about Ins and out of IT companies and Now I am serving as a Business Manager at I create Media and Technologies, Mohali at a Package of 4.2 L.P.A for now. The college manages both the areas in an adept manner. The infrastructure of the college and centre of Excellence are outstanding and Thanks to our HOD Sandeep Sir, TPO- OP Sir and Nisha Ma'am for always be available for our queries and helping us to choose right path.
ECE (Placed in ...)
Priti Rai
I have completed my graduation in BBA, year 2018. I have completed my MBA degree from AITM varanasi year 2021. During my MBA course in final year, by college placement I am selected in ICICI life prudential insurance company. Ashoka Institute is a better carrier planning option for your hire education and it also provide you better placement for your carrier goal achievement. Ashoka institute also take care of our strength skill and knowledge to achieve our carrier goals. My heartiest thanks to Ashoka Institute to acknowledge my skills and strength.
CSE (Placed in ...)

Chahat Keshari
I am the student of AITM For pursuing my career in the field of management , I opted MBA program of this institute & have been selected in ICICI Life Prudential Company The carrer and placement department of this institute helped me in the overall self development of myself The program not only made me learn the theorital aspects but also includes several GD , seminar & interview preparation which made myself more confident & helped me in the process of placement
CSE (Placed in ...)
Utkarsh Yadav
Ashoka institute of technology and management MBA passout session 2018-20 Kotak Mahindra Life insurance company limited Manager CTC - 3.50 institute play an important role in my selection specially thanks to O.p sir for their guidence and counseling institute play very vital role in my journey of campus to corporate.
CSE (Placed in ...)
Shubham Shekhar Rai
" I am very thankful to training and placement department of college for making me this capable to withstand real life challenges by providing proper training, which included both technical and personality development. It was a great experience here, we got lot of placement opportunities in both core and management fields. By the end of 7 th semester I got internship in Bangalore on profile of Electronics developer and later I joined Capgemini Engineering as Software Developer and currently working here. All the faculties were really helpful and supportive and played a unique role in helping me explore career, choose right profession and achieve my educational goals. I would specially like to thanks Nisha Pandey Ma'am for support and motivation that was much required at the time of placement and guiding me to the right path. "
CSE (Placed in ...)