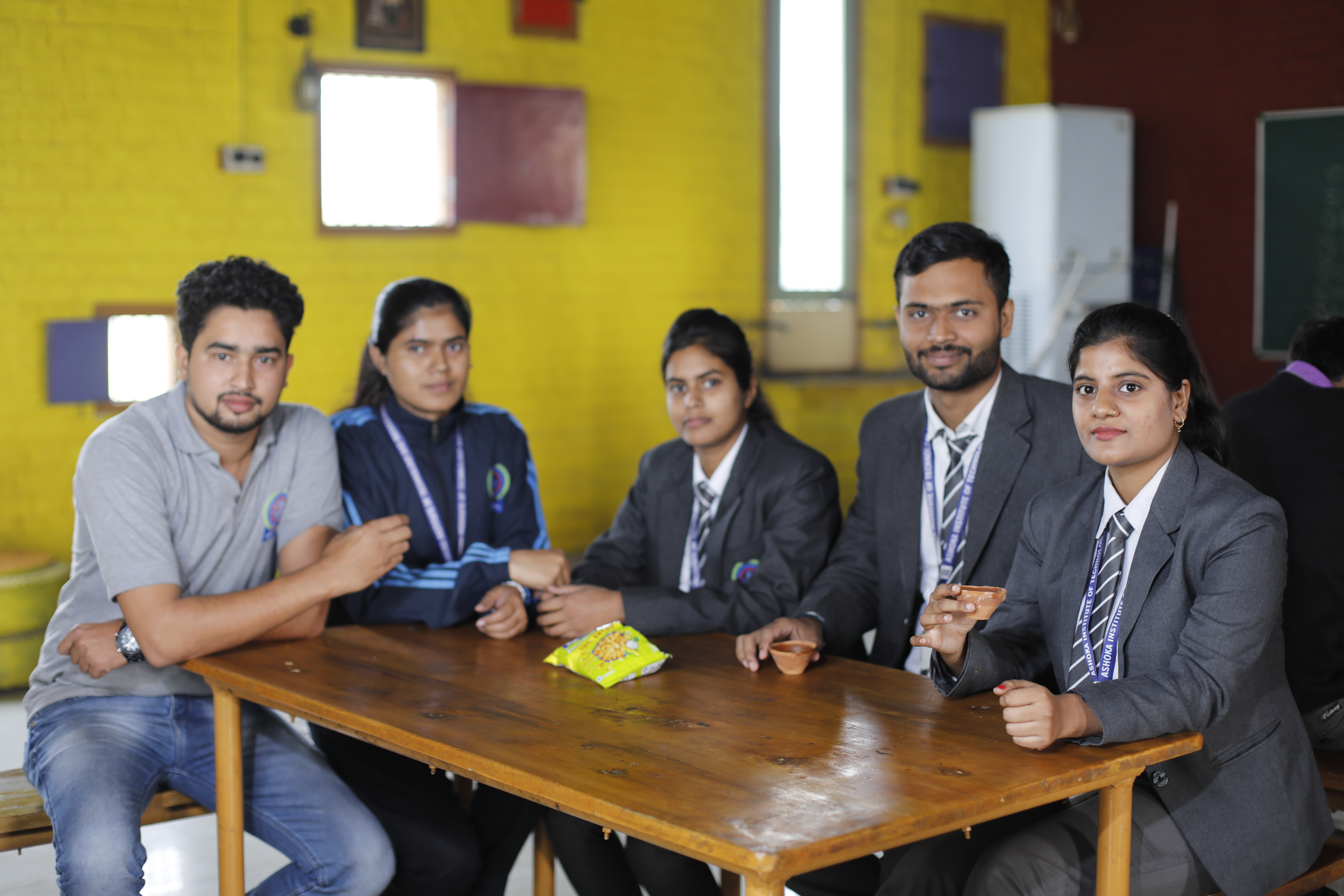 TENS OF DINING OPTIONS
We call our college cafeteria "#memories" which reflects our conscience to keep the quality and hygiene of food facilities above the par standards. Our cafeteria serves different cuisines to satisfy the taste buds of all our students coming from different background Continental, south Indian, north Indian, Chinese and Italian dishes are a few hot favorites of our students. The quality assurance is tested by the highest authorities of campus on daily basis.
The rates in the canteen are affordable and the students come here to pacify their appetite. Both hot and cold beverages are available from 11am TO 5pm. The college administration ensures quality food is being served to the students and carries out timely inspections.